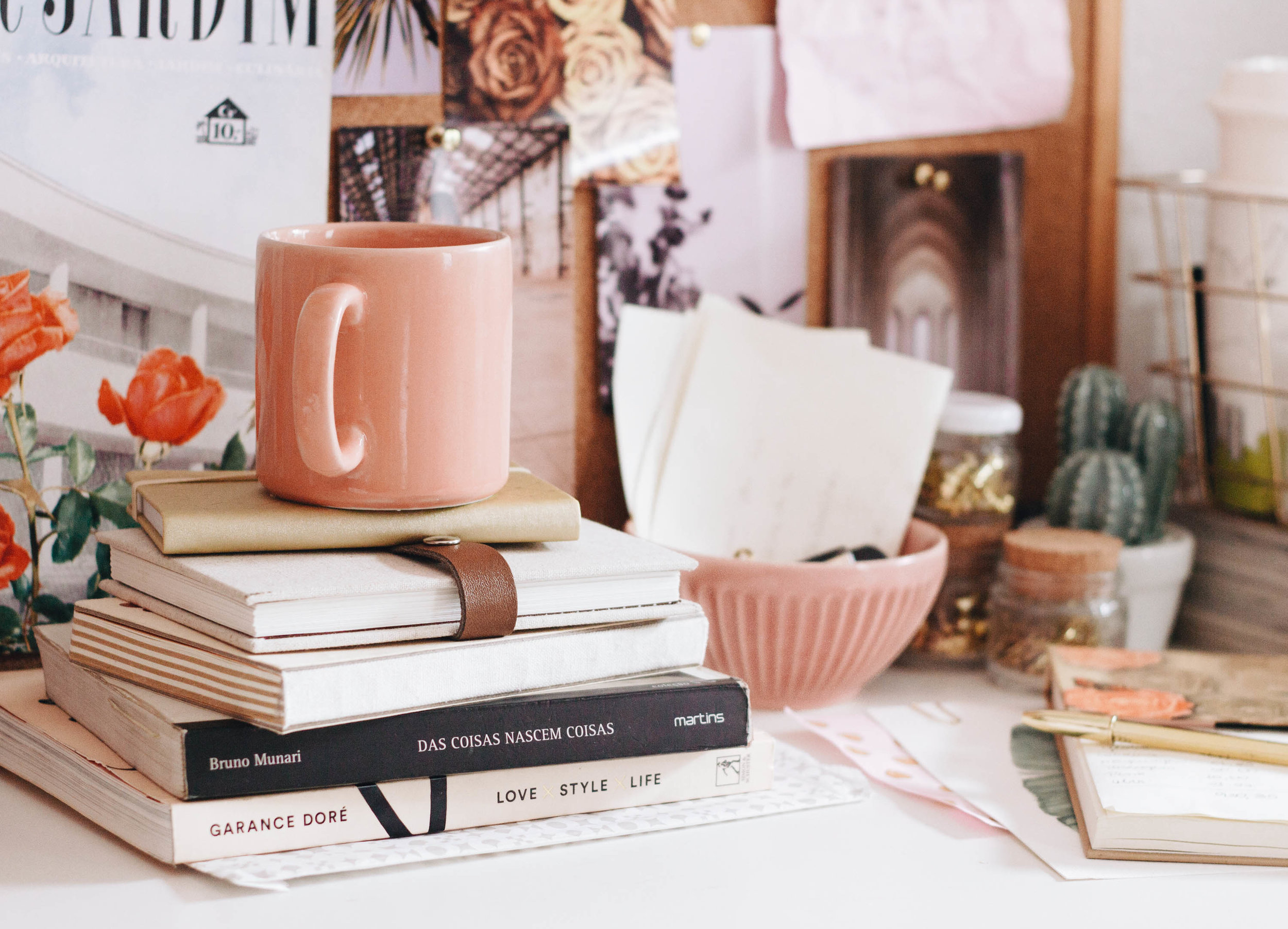 Are You Overwhelmed & Stressed As A Blogger Or Mompreneur?
I'm sure you're so tired of the hustle and grind of staying on top of your website.
Well, you've come to the right place!
Salaam sis. I'm Zakeeya and I've been running an online business since 2003, and blogging and writing since 2011. Back then, an online presence was such a new concept, with nothing much on the web to help like today - especially for Muslim moms! Through years of trial and error of running my websites, I've gained invaluable experience and insight in the blogging and online market sphere. I've learnt what works and what doesn't, and I'm offering this knowledge through coaching to clients.
So why not give it a shot?
As your coach/mentor, I will be the helping hand you need with discretion and professionalism. A mompreneur for 15 years, a blogger of 8 years, a writer and editor of hundreds of articles for websites and contributors from all over the world, an author of over 15 book titles, and a designer of multiple digital products.
A little background…
Over the years, I've built multiple websites and not too long ago I ran my Facebook pages with over 32,000 followers. I made the tough decision to merge my sites and left the Facebook hype for many good reasons.
I was discovering the joys of working smarter not harder, when I felt my time was being pulled in too many directions. It was then that I made the decision to focus my efforts instead on my website and thriving newsletter community who have been loyal subscribers and customers.
Alhumdulillah, it was the best decision, because over the years, my business has grown to become one of the most popular Muslima website presence on Google - where majority of my traffic is derived.
What about the social?
I still suggest to my clients that they use Pinterest, which is a search engine and another great source of traffic. Then Instagram is an option if you wish to showcase your portfolio for customers and retail.
Social media is very time-consuming and only a small part of running a successful blog or business - that's why I hardly use social media for my business. It honestly comes down to the quality of your website content, your products, and the loyal subscribers that makes your business a true success! So let me show you how it's done.
My Services Offered For Mompreneurs & Bloggers
How to start a blog/website for newbies. Click here for my Website Design Package

How to run your website, blog, or online business smarter.

How to stop wasting time on social media and gain loyal subscribers.

How to write quality content and market your website smarter.

How to create digital products for your subscribers or to sell.

How to write an ebook about your passion.

How to self publish a book.

How to deal with the time-draining technical aspect of running your website.
How does my coaching work?
Together we will review your needs or existing website and discuss your blog/business goals through discrete one-on-one coaching sessions via telephone (USA) or Skype (Worldwide). We will formulate a strategy that works for you and your business to move in the right direction towards success. You will also receive email/text support as client till you are on your feet.
Have more questions?
No problem! Read the Coaching FAQ. You can also contact me at hello@muslimommy.com for a custom order or any other concerns. Thank you.
BOOK YOUR COACHING SESSION HERE!
Have more questions? Read the coaching FAQ or contact me at hello@muslimommy.com for a tailored package.