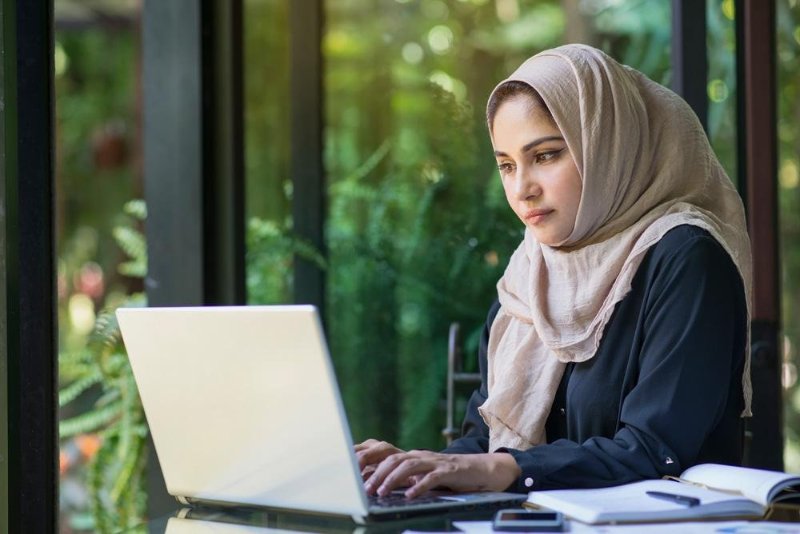 Do You Struggle As A Mompreneur?
Let's Work On This Together!
An Exciting New Page Has Been Added On Muslimommy Since April 2019!
WHAT TO EXPECT:
Articles and Podcasts to guide you through your blog and business.

Mentoring to lend you a helping hand.

Recommended business products to make your journey go smooth.

Ebooks to learn about Islamic business ethics and to help you on your business journey.

Workshops to help you achieve your Mompreneur Goals!
Join The Mompreneur Membership Waitlist!
SEE THE MENTORING PACKAGES I OFFER!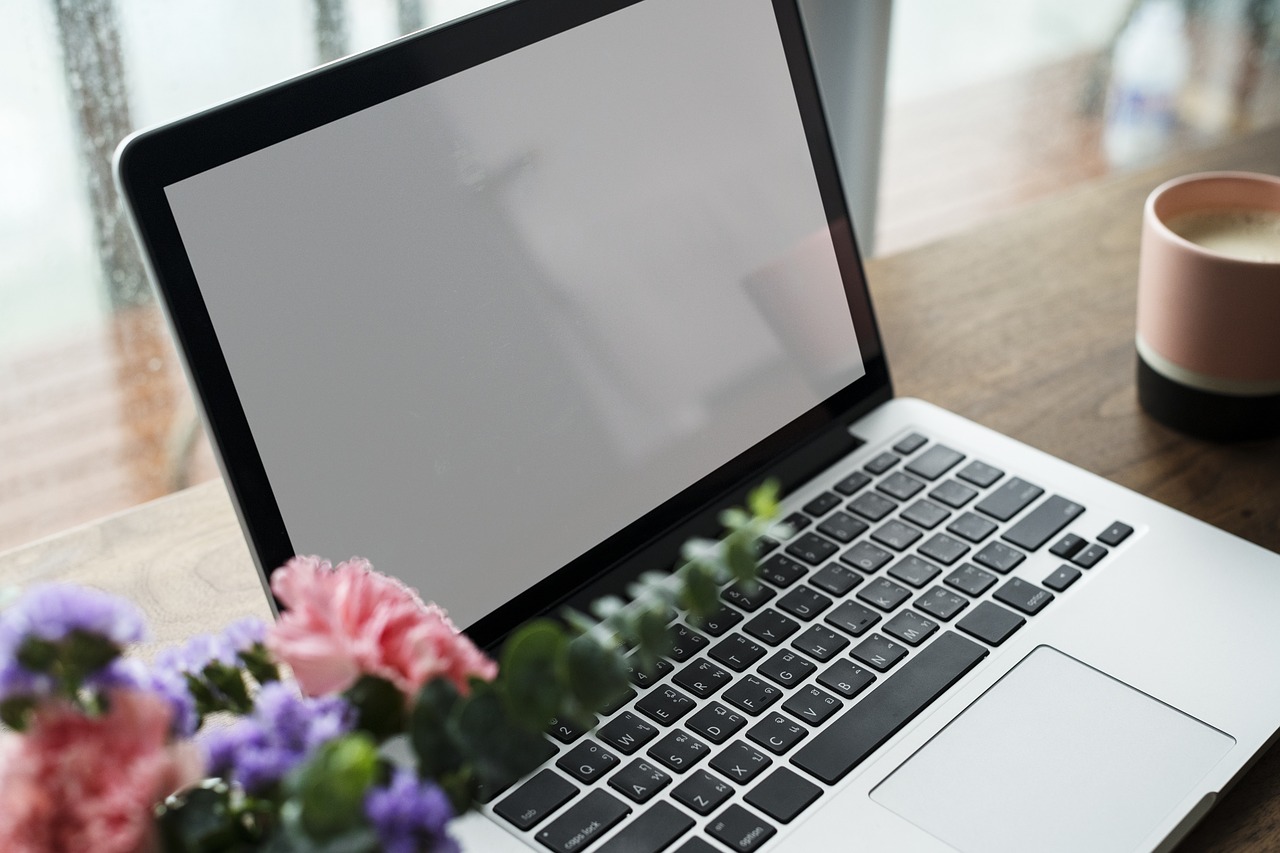 Support for mompreneurs and bloggers in blogging, business, start-up, and websites. See which package fits your needs…